Part I:  Little Italy Spanish Bungalow, Mission Hills Craftsman, La Jolla Mid-Century Modern
Happy November!  We're (finally!) back with a special "Think Local" Design Sommelier series. To celebrate San Diego's year-round awesomeness, we're taking a 3-part staycation to explore a range of design styles (and budgets), featuring 9 of San Diego's most popular and iconic neighborhoods.  We've put together this series from the outside IN, highlighting the relationship between architecture and interior design; between view and vision.
When you live in America's Finest City, it's easy to think local. For natives and tourists alike, the San Diego lifestyle eternally translates to sunshine, ocean waves, and outdoor activities. But if you want to embrace quintessential San Diego style inside your home, what does that mean?
A wealth of historic and modern architectural styles evolved here since our first growth spurt in the 1880's, resulting in "typical" neighborhood flavors ranging from Banker's Hill bungalows, to Pacific Beach's sandy ranches, to Rancho Santa Fe's sprawling hilltop Haciendas.
You'll notice in the following examples how the exterior façade and environment harmonizes with, not dictates, the interior design choices. Translation: just because you bought a North Park Craftsman, you're not stuck with Stickley. Conversely, there is no requirement to decorate with surfboards at the beach, or "Spanish-up" a modern penthouse with overstuffed leather upholstery, terracotta tile, and tons of wrought iron… and please don't.
So… Let's kick off our tasting tour this week with inspiration from a casita you can visit in Little Italy!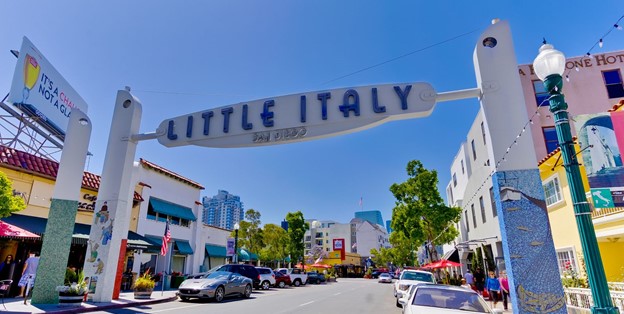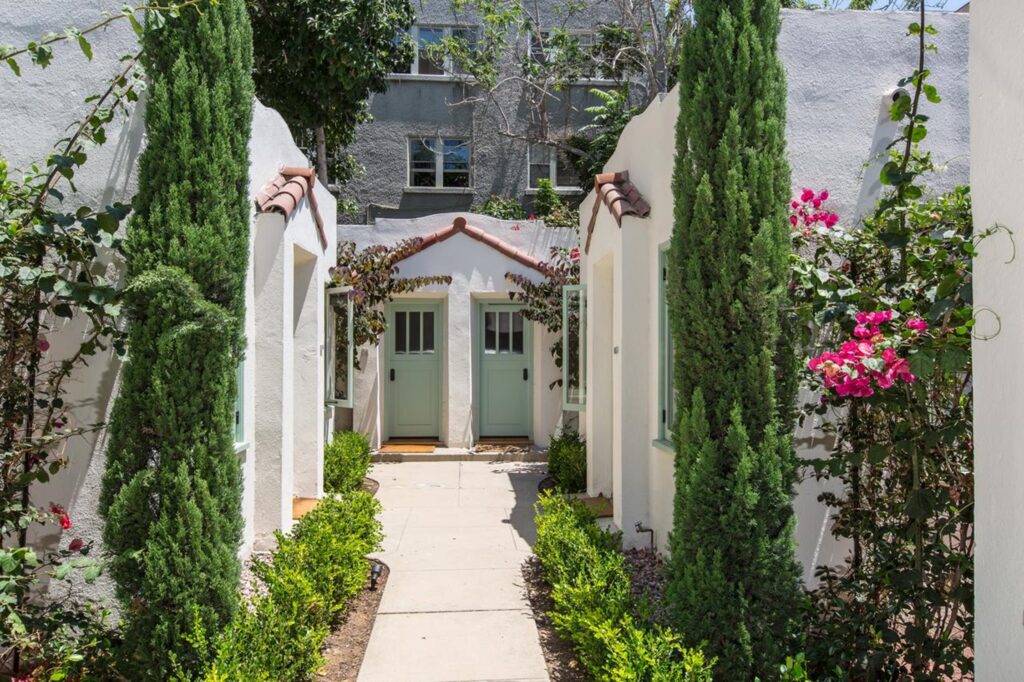 Just up the hill from the Gaslamp Quarter in downtown San Diego, the Little Italy neighborhood is known for its charming blend of bustling pedestrian plazas, restaurants, and bright mix of new and old structures. Representing the historic-turned-trendy category is this enclave of 8 casitas called "The Bungalows".
Built in 1926 and renovated in 2018 in partnership with Novogratz design and Sonder, several units are available on Booking.com and VRBO for short term stays. Which is probably good, because that charm might wear off quickly in just 300 square feet. Fortunately, the indoor-outdoor flow, cove ceilings, quirky décor and wood floors typical of southern California bungalows make these urban bungalows feel more homey and less hotel-ly.
Cute, no?
Next up: Mission Hills Craftsman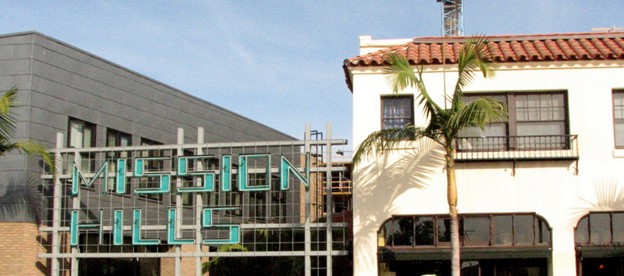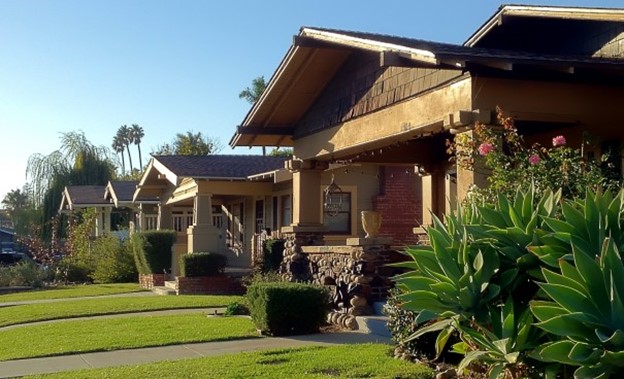 Like many of San Diego's neighborhoods, Mission Hills exhibits an array of architectural styles, but its Craftsman-style bungalows are one of the most treasured. (Trust me, I treasured mine!) Unlike the Little Italy bungalows featured above, Craftsman style (sometimes known as Arts and Crafts, Prairie, or Mission style) bungalows are recognized for abundant natural interior woodwork, pronounced linear motifs, and low-slung roof lines.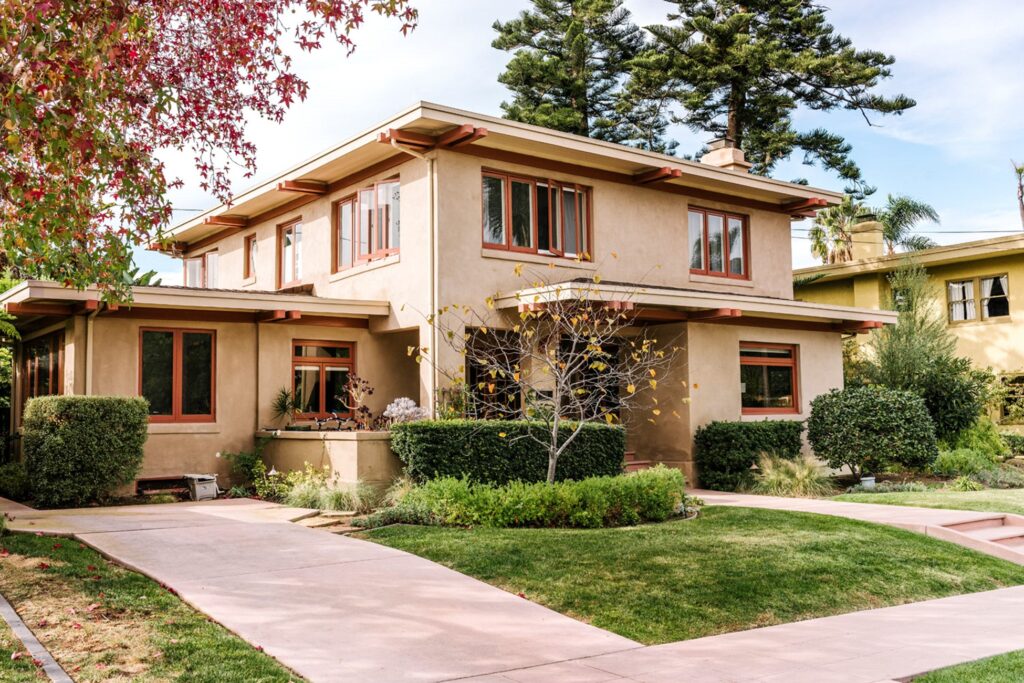 This 1936 home, as featured in West Elm's blog Front & Main, is less exemplary of an Arts and Crafts exterior, but the interior leaves no doubt. It's a terrific example of how to honor the traditional elements of an architectural style, while incorporating more modern elements.
Although mission-style replica lighting still references historic roots in the living area, the dining room showcases distinctly modern pendants over a white lacquer table. However, the original built-ins here were retained, and a teal Oriental-style area rug ties the two eras together.
In the updated kitchen, note how the translation of that linear 'Mission' motif and 30's era detailing feels completely current. If you ever associated the Craftsman style with low, dark and dingy spaces, this should change your mind.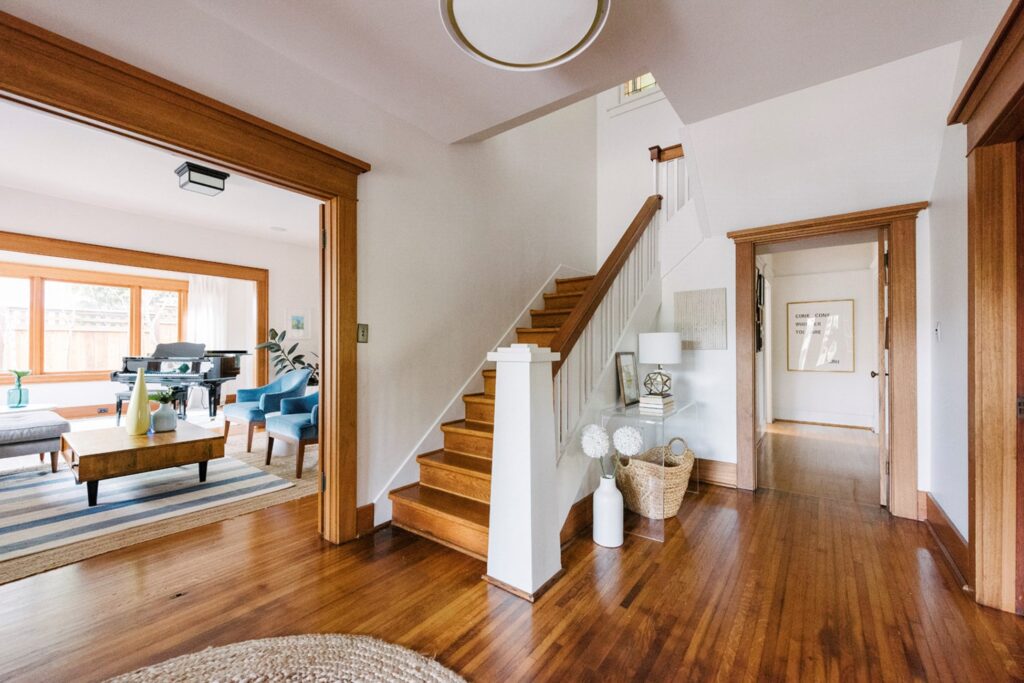 Today's tour would not be complete without including an ocean view. Well, this mid-century modern renovation in La Jolla is practically swimming.
This cliffside rambler makes a strong nod to its heritage with retro seating (Wegner's Papa Bear chair and blue Swan chairs are seen in the main living area) and the wood panel ceiling that continues outside through nearly invisible glass walls. The color-loving owners depart from tradition, however, with patterned wood floors, a playful contemporary kitchen, and a glossy violet "statement fireplace" in the family room.
Wow.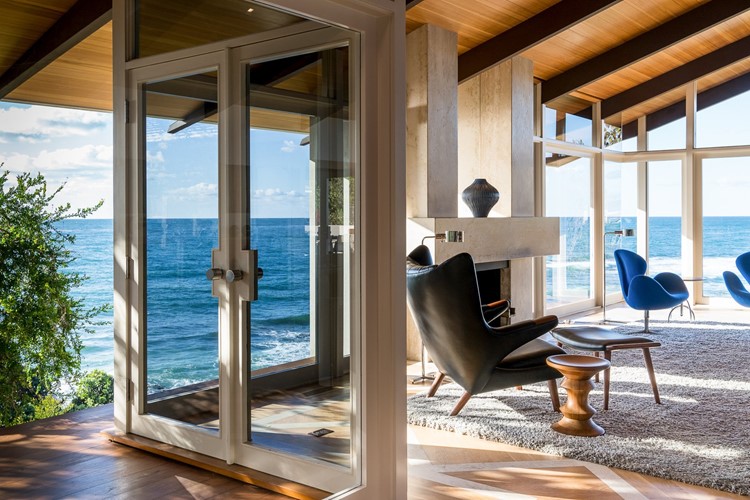 Want more? Of course you do.
Next time we go BIG with a downtown Victorian, a Rancho Santa Fe Mediterranean, and a California Contemporary Coronado property you didn't see coming.
Wherever you hang your hat, we've got a hook.
Cheers!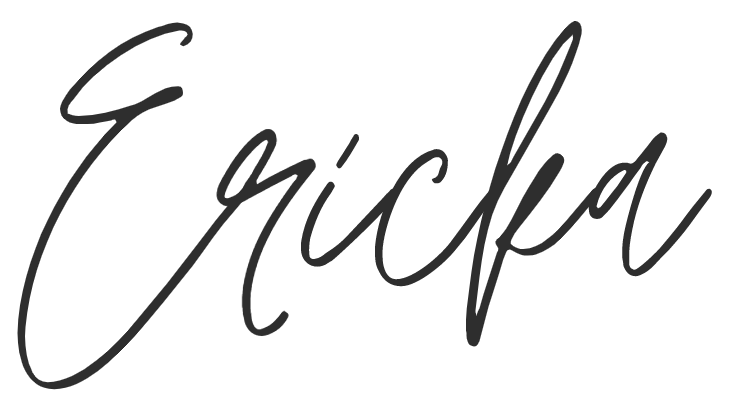 ---
Sommelier's note: If you need a quick primer on architectural styles, check out this handy guide from San Diego Magazine: https://www.sandiegomagazine.com/features/a-tour-of-classic-san-diego-architecture/article_dc6397dc-5447-11ea-974a-3b66587bccc6.html