Meet Ericka
Moody is an innovative, visionary interior designer who has worked with clients across the globe for over three decades.  Her body of work includes luxury residences, model homes, and senior living facilities. Ericka launched her firm in April 2020 with the goal of providing uniquely personalized interior design services. Prior to that, Moody worked with Design Line Interiors for 21 years, where her passion, creativity, and diligence propelled her from Design Assistant to Project Manager, Design Director, and ultimately, President.  Her design career began with the design of specialty retail stores, and the knowledge she has gained over the past 30+ years has allowed her to offer high level experience to her clients today.
After working with dozens of clients on hundreds of projects over the years, she understands the need for flexibility when working with client's differing goals and budgets. She prides herself on working both diligently and creatively with each client and team to ensure success every time. To Ericka, success is defined by not only a stellar outcome, but a well executed and joyful experience for the client. She is grateful and happy to do what she loves every day!
Ericka (858) 414-9324 [email protected]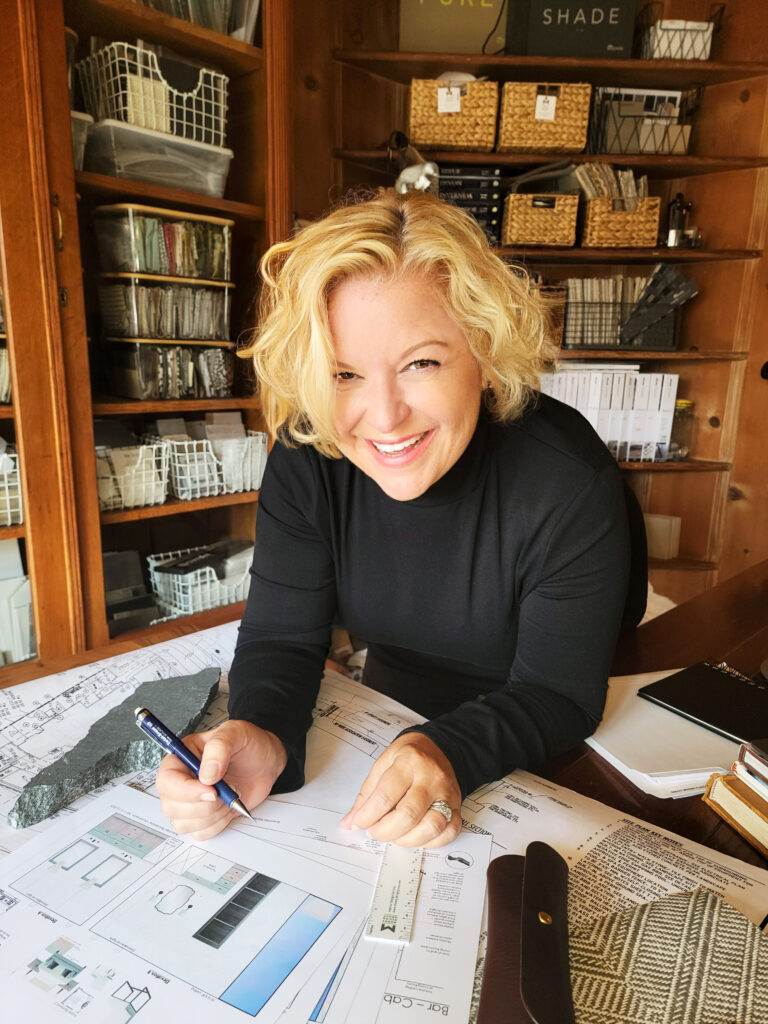 Ericka earned her Bachelor of Science in Interior Design from Cal Poly, San Luis Obispo, and received her NCIDQ certification in 2008. Growing up in San Diego, her passion for interior design began at a young age in her first drafting class at Taft Middle School, and continued as she immersed herself in the R.O.P. Drafting program at Mission Bay Highschool. Moody was thrilled to receive the 2020 San Diego Building Industry Association R.I.S.E. Resilience Award for her achievement in starting a successful firm during a pandemic.
Since 2005, Moody has been a member of the San Diego BIA, served as the 2020 Chair of the Sales & Marketing Council, and continues her commitment to her hometown BIA today. Ericka is proud to help foster a new generation going into the home building industry by supporting the California Homebuilding Foundation (CHF) which helps provide internships, mentorship programs and scholarships to students in college and high school. She has participated in student portfolio reviews and mock interviews at Design Institute of San Diego, and has been an active member of the San Diego Mesa College of Interior Design Advisory Committee for the past 15 years.
When Ericka is not immersed in design, she finds inspiration through travel, and is always on the lookout for her next great adventure!