The Design Sommelier: Sip Something Beautiful
Don't call it a trend.
Yes, arches seem to be everywhere lately. But before you dismiss the motif as a fad destined to go the way of harvest gold appliances and sponged walls, need we remind you that the arch, as a man-made structure, dates back 6,000 years, and has been kinda having a moment since, oh, the Roman Aquaducts? (Take that, chevrons!)
Arches are so fundamental, so universal, and so varied, they are bound to stand the test of time. Wikipedia's "Arch" page shows over 100 photos and at least 23 distinct varieties of arches. (https://en.wikipedia.org/wiki/Arch)
Without dragging you into a full physics lesson, just think of the arch as the magic glue that allowed the development of architectural wonders across the globe. Bridges, cathedrals, and domes with incredible open spans have remained upright for centuries thanks to this marvelous gravity-defying curve.
As a decorative motif, the arch is equally flexible. Before you go curve-crazy, be aware of the subtle variations that evoke different eras, cultures, and natural references. From the mid-century modern vibe of the parabolic arch, to the historic formality of the gothic arch, to dozens of rounded door styles that help define your home as cottage, castle, or contemporary. In San Diego, Spanish influences are architecturally abundant, but the arch transcends and translates into almost any style. Here's some ideas on making the arch your angel.
My lean is clean, classic, and neutral, like this deep-sigh spare arched entry from Studio McGee.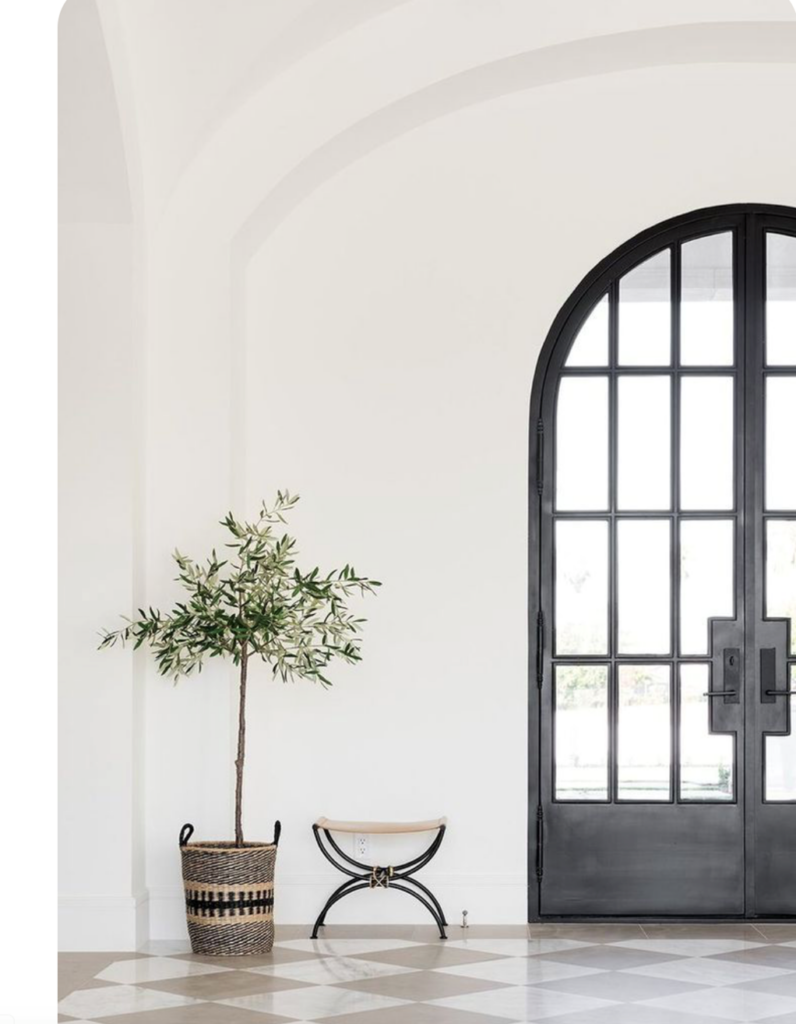 Need more pizzazz? 1920's Art-Deco-inspired arches and fans are popping up all over, both in Gatsby glam black-and-gold, and these trendy yet period-appropriate colors illustrated by Oretta restaurant in Toronto.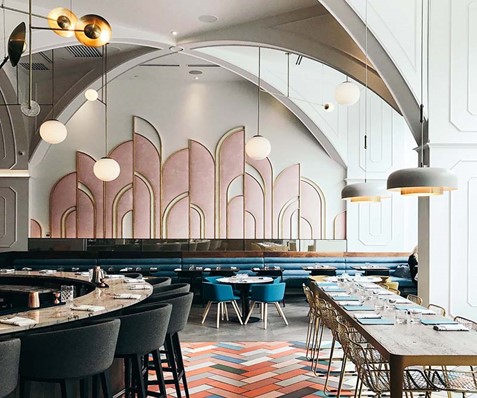 Scale-shaped tiles are peaking in popularity too; the color scheme can instantly sway the flavor from French-y to fish-y, which is great if you're into flappers AND mermaids.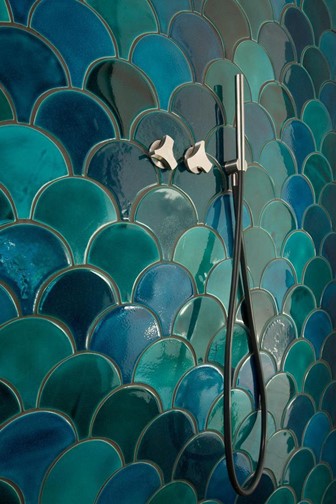 Here, a totally livable 'modern desert' vibe is achieved by the classic arched door and window playing against the other linear geometries, set in a crisp background with warm natural textures.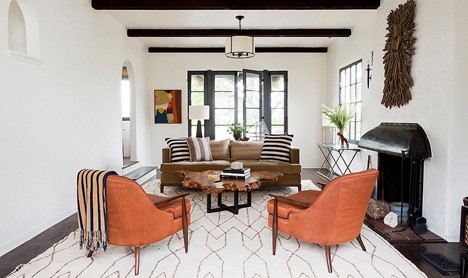 Exotic peacock-like arches of India, Morocco, and the far East tend to invite a more-is-more design aesthetic, but this LA abode manages to keep it clean, with a cool boho-edge and restrained but powerful use of color.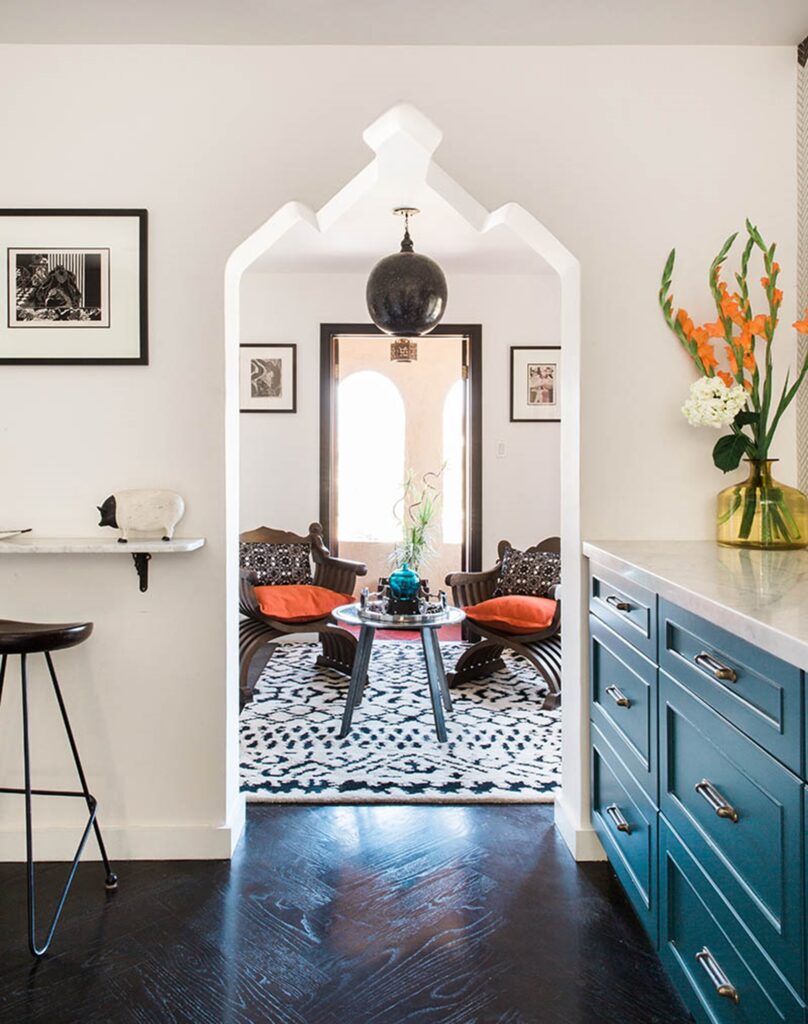 The arch, as a door, window, or niche, makes a fabulous framing device. Everything inside it becomes amplified and special. Check out this awesome design detail by dSpace Studio with a series of varied arches playing off each other.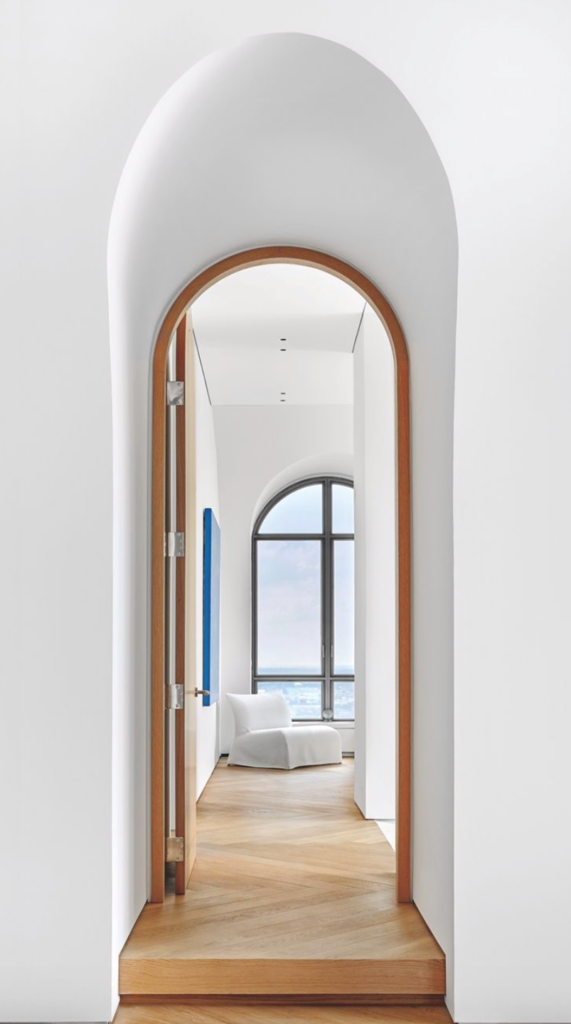 Before you take a sledgehammer to your boring rectangular doorway, there's a simpler way to invite a hint of deco into your digs, and expand your space at the same time! Try a simple arched floor mirror, or double the love with a duo like this: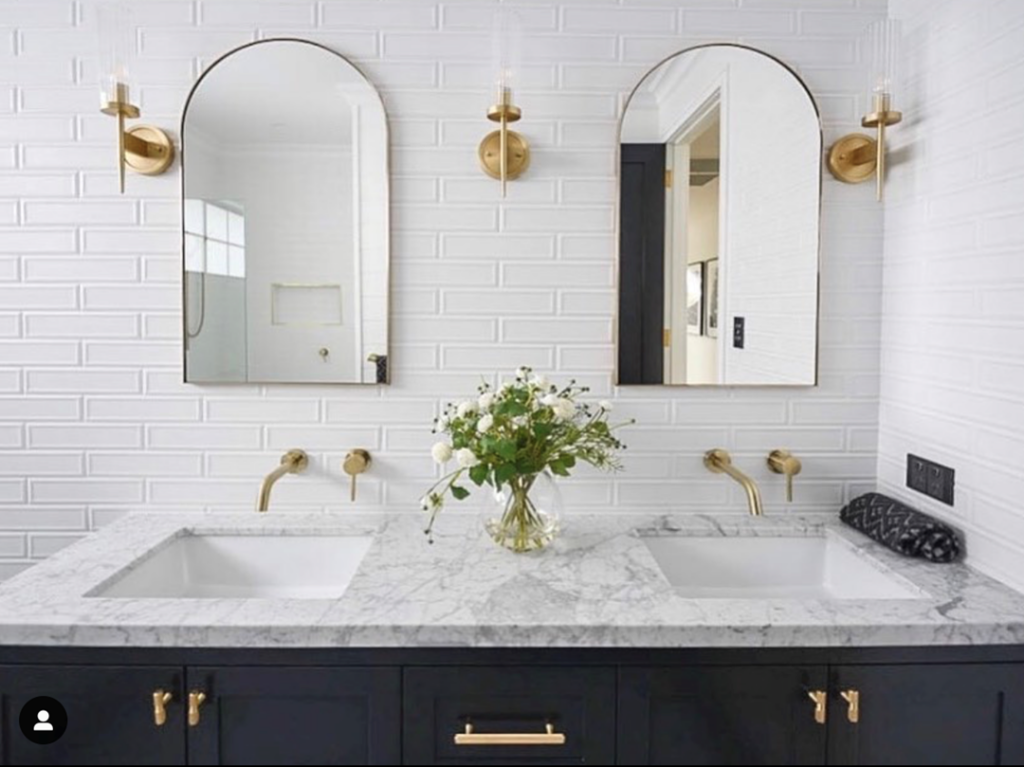 Lastly, as your Design Sommelier, we can't neglect to mention the obligatory role of the arch in every good wine cave! I can safely argue that whatever your taste, from the traditional basement wannabe Tuscan wine cave, to this hip sip shop in Spain, the arch is no stranger to the good life, my friends.
Cheers!