San Diego Neighborhood Style Series – Part III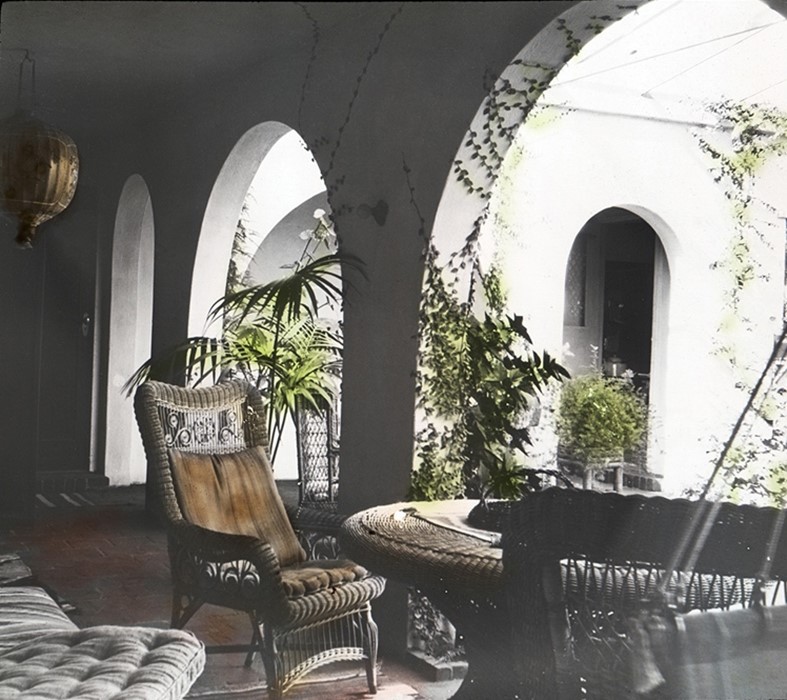 In the first two Neighborhood Style series, we explored connections between architecture and interior design. For our final in-depth "Think Local" installment, we'll go a step further, to recognize how those influences echo across time and social contexts in our city. Let's dish some tasty tidbits on two more stylish and historically noteworthy San Diego neighborhoods.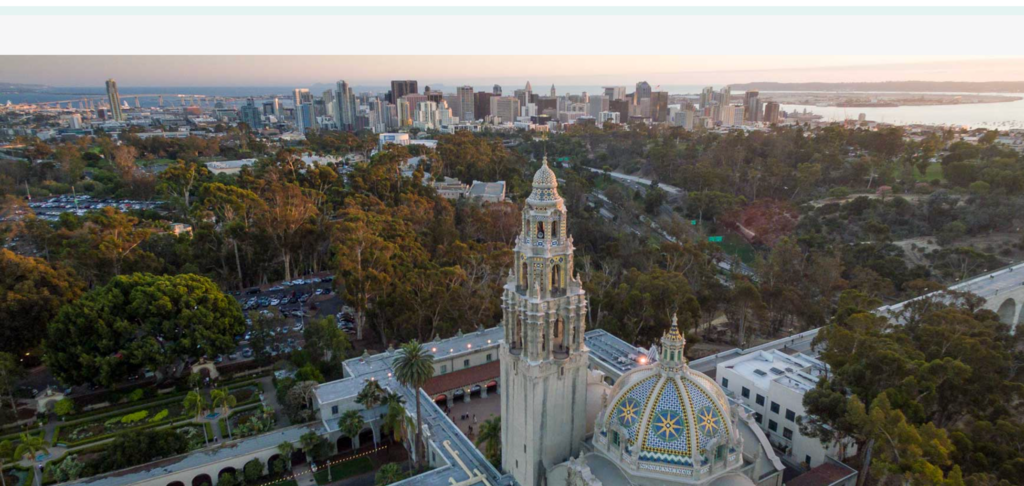 San Diego county is home to roughly 3.5 million, with another 35 million visitors annually (COVID anomalies aside). We could argue that many of them are attracted thanks in some part to a little-known architect, a spunky horticulturalist, and a philanthropic journalist in the early 1900s.
Despite San Diego's relative youth as a global metropolitan destination, and a certain uniformity symptomatic of today's residential landscape, its most famous landmarks are remarkably varied in style. Don't get me wrong: consistency has its charms. Kensington's tidy Spanish-revival street scene and the surfer cottages that dot our beaches are pretty postcard-perfect. But looking through the lens of a concept we're going to call iconic diversity, there's much to be said about breaking from contextual standards and fostering change.
Icon: a unique persona or signifier that comes to symbolically represent a place, period, or other defined category.
Diverse: inclusive of variations across a spectrum; non-homogenous.
Lest you worry we've gotten into the wine again… In plain English, today we're celebrating two San Diego neighborhood that have a little something for everyone.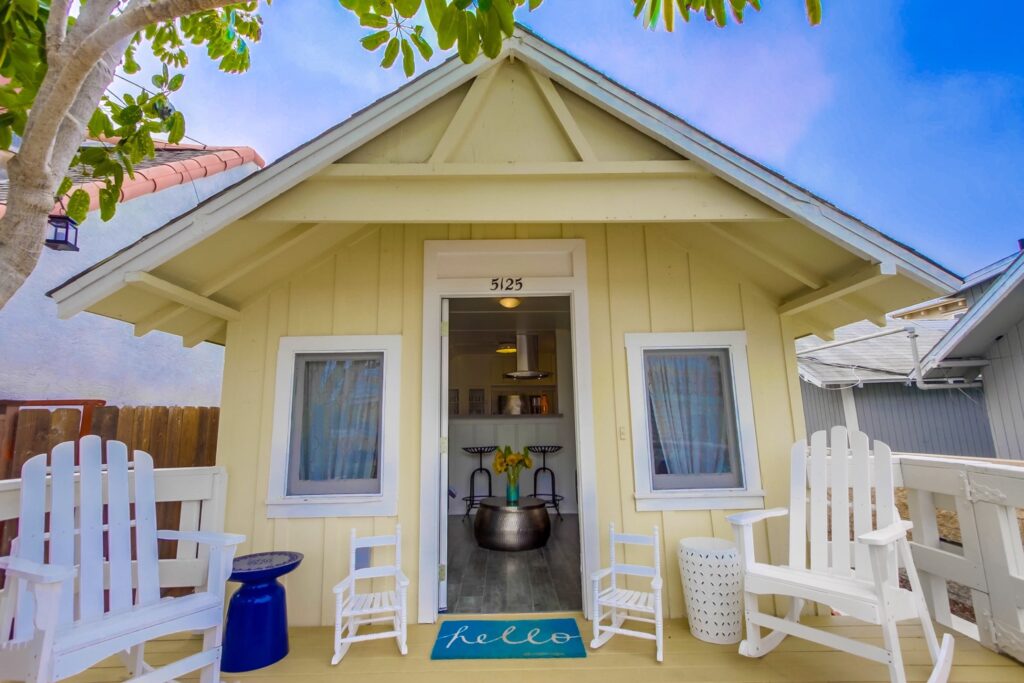 Adorable as all get-out, right? Of course! But we believe It's worth giving a hearty shout-out to some less typical –but no less important– styles that pepper our local landscape. Consider this your permission slip to spice up your own design with something a little avant-garde!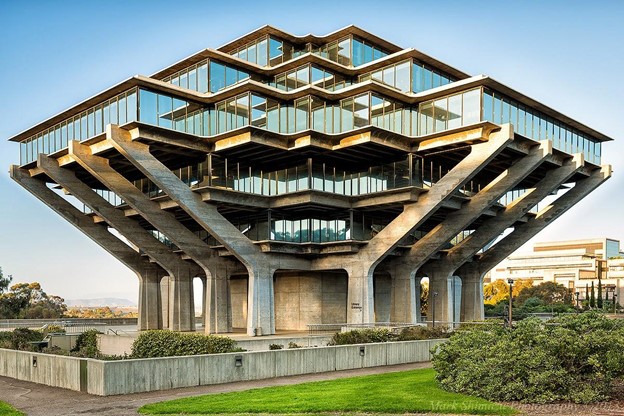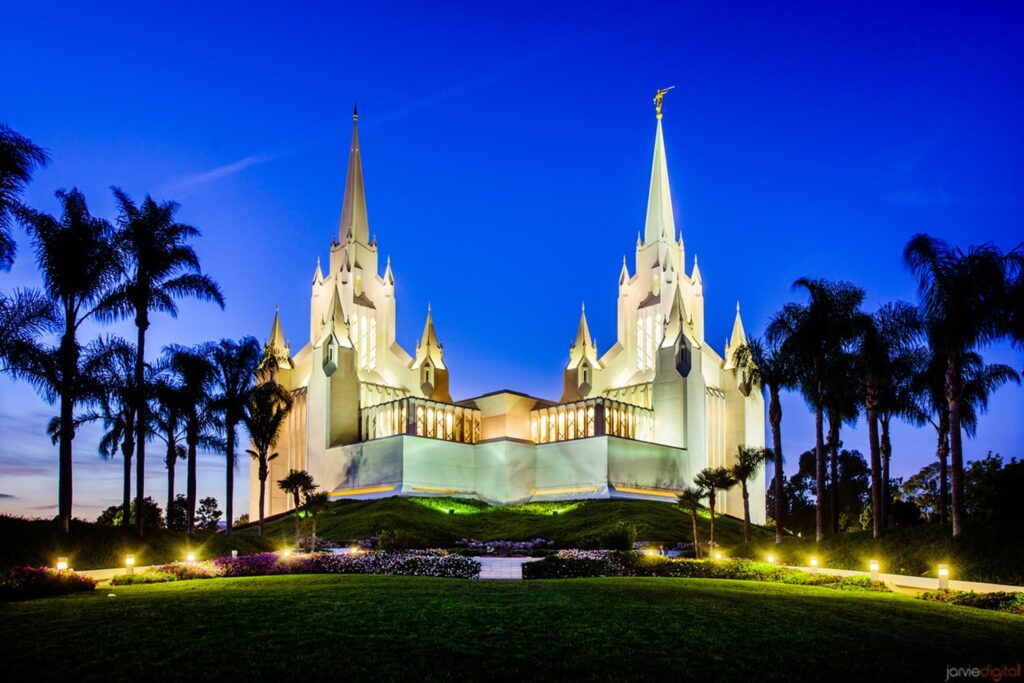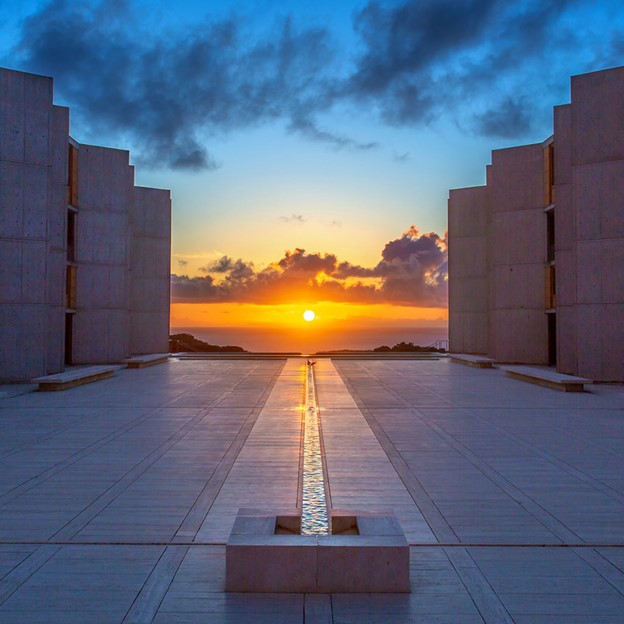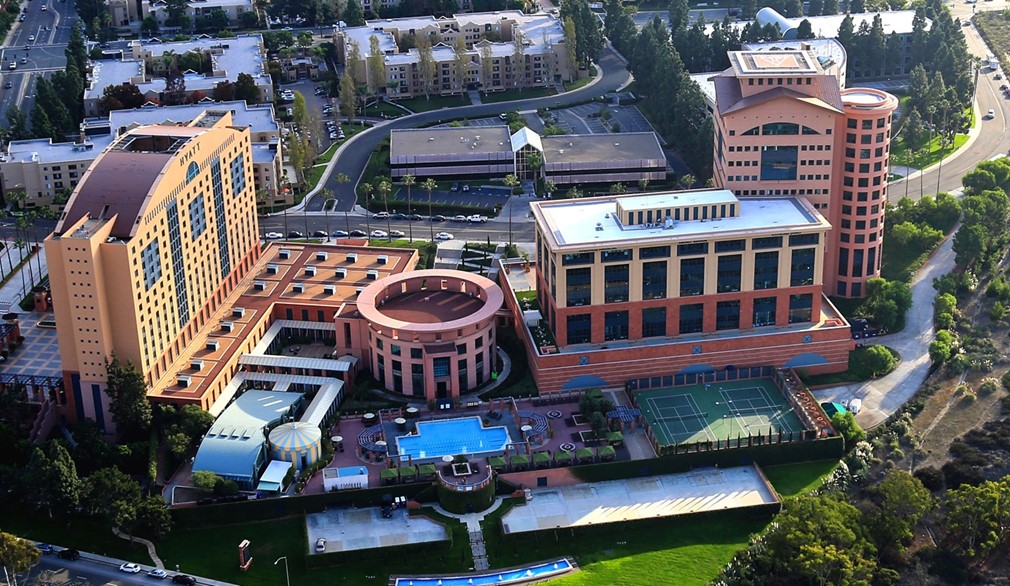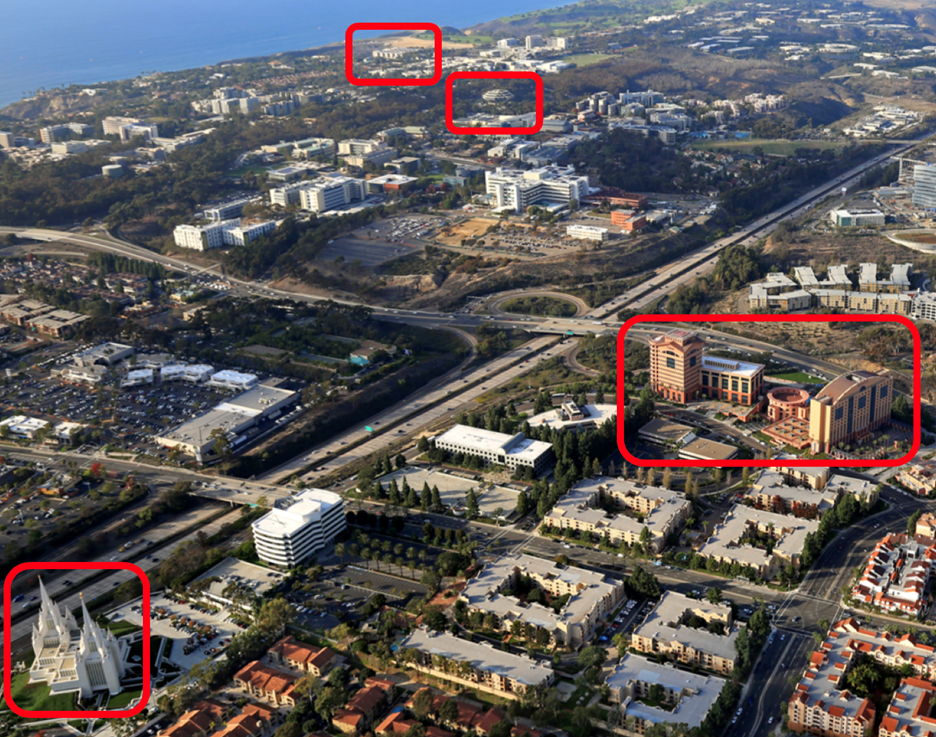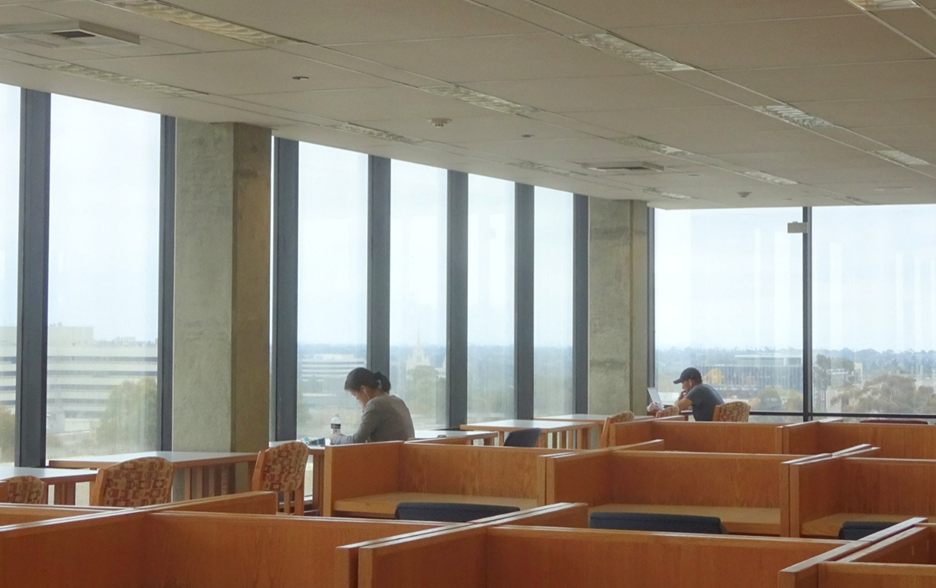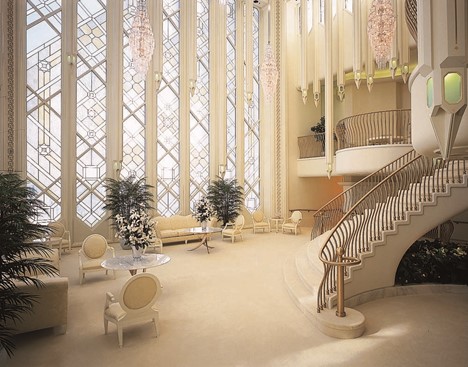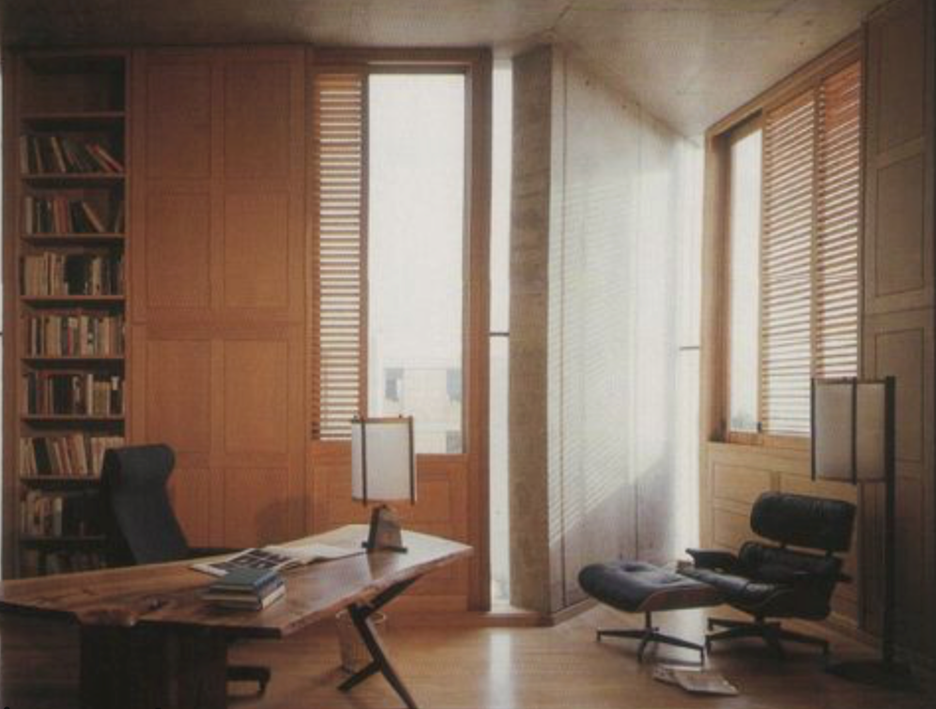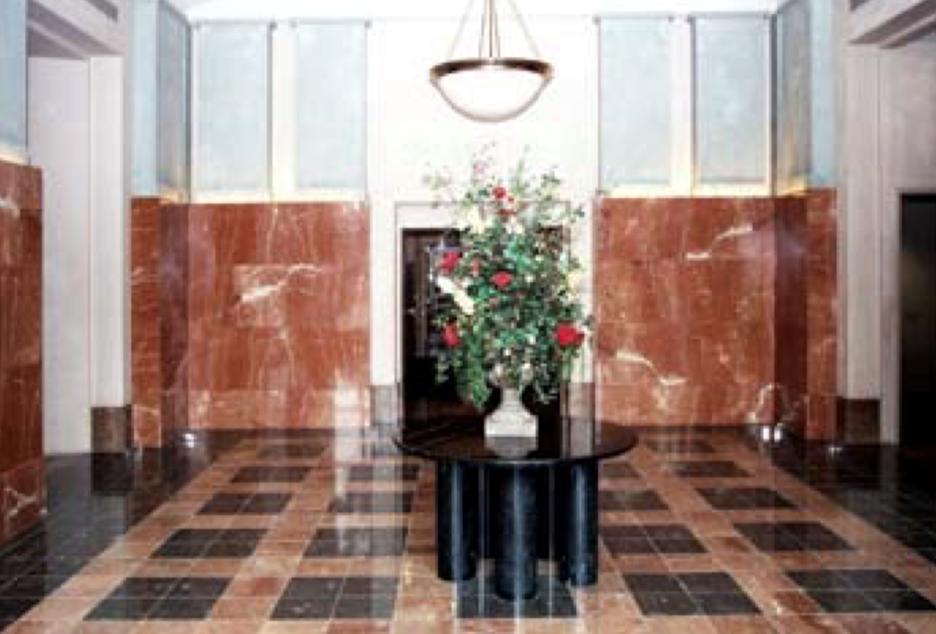 The paradox in today's discussion, is that even when world-famous architects design your award-winning building, sooner or later it will no longer feel fashionable. In the case of the Aventine above, substantial recent renovations, though controversial, were deemed necessary to keep it stylistically viable.
The opposite might be said of architect Irving Gill's modern designs in the early 20th Century. Criticized for being unusually austere in a time when Victorian excess was favored, Gill's civic and residential works blend seamlessly into today's upper-class La Jolla landscape. (For context, see our Victorian feature in Think Local #2, and Arch Ally for more proof that the arch is NOT a passing trend.)
Irving J. Gill has been referred to as "the true father of Modernism" and deserves far more attention than a passing nod in this blog. Influenced by early Arts & Crafts masters and the mission style architecture he discovered in southern California, his progressive social ideas also contributed to his success. He favored economy and hygiene over ornament in design, and welcomed business partnerships with women, becoming allies with horticulturist Kate Sessions (known as the "Mother of Balboa Park"), and Ellen Browning Scripps, a philanthropist who financed much of his civic work, including the La Jolla Women's Club and the Bishops School, as well as her residence, which stands today as the core of the Museum of Contemporary Art in the heart of La Jolla.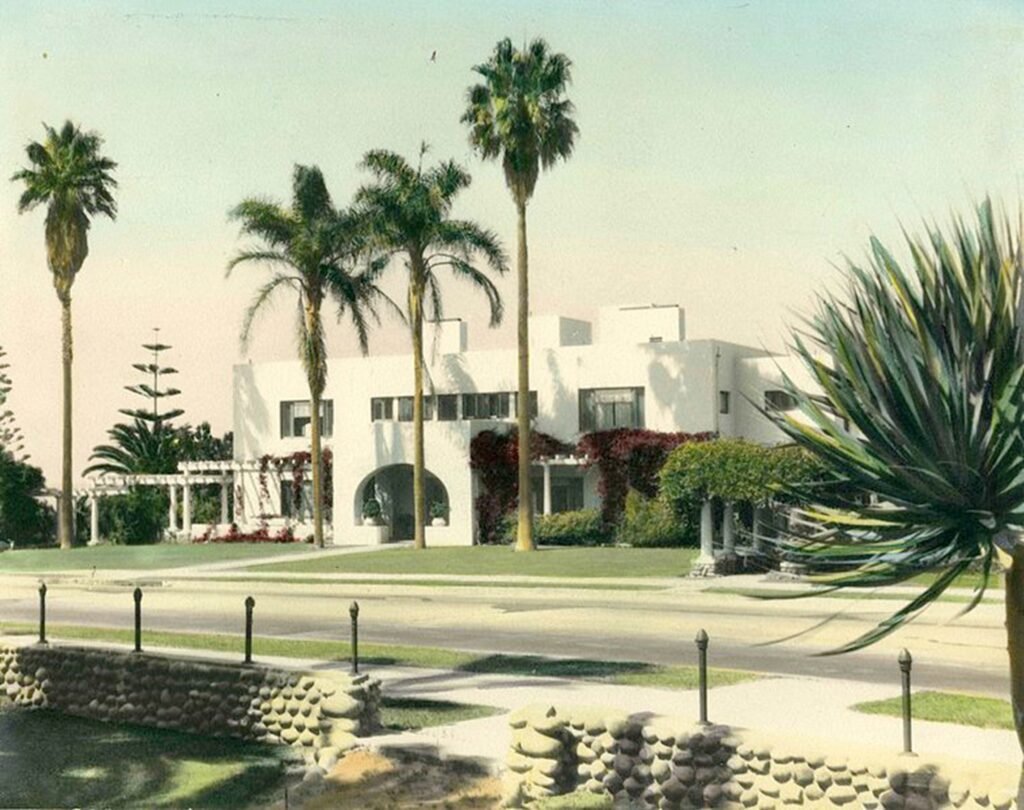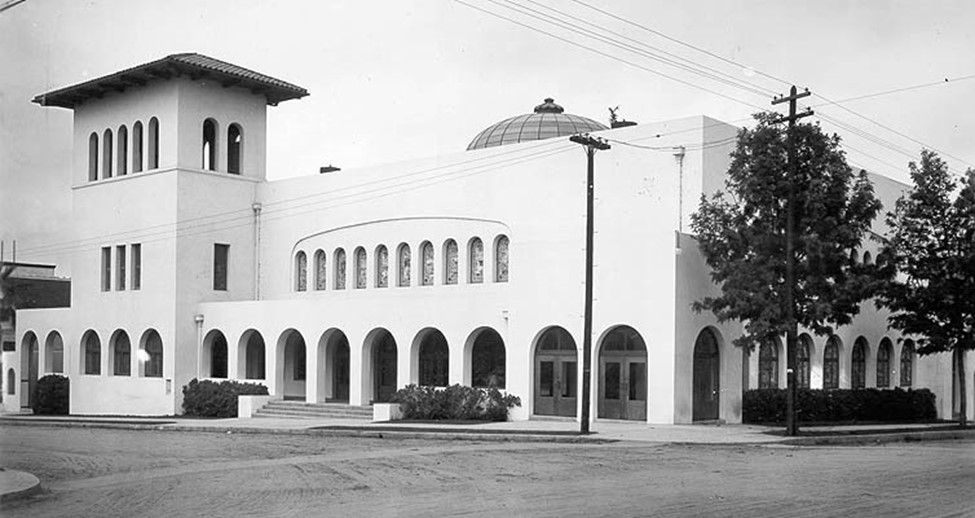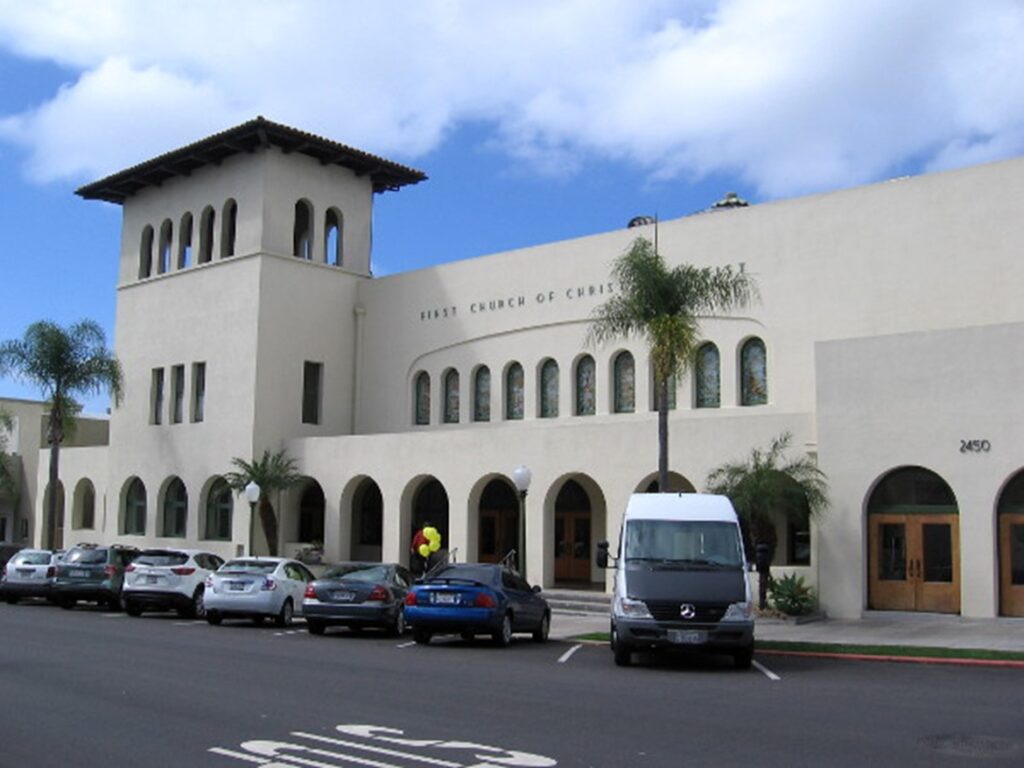 Hillcrest and Balboa Park
While La Jolla developed into one of the most posh pockets of greater San Diego, Gill's progressive reputation led to important projects with both working-class communities, and upper-crust clients, including activists like Alice Lee and Katherine Teats- one of the first same-sex domestic partners to be recognized as such. Their residence and rental cottages, along with other Gill-designed homes, can still be found on the border of Hillcrest and Balboa Park, which together make up our 2nd neighborhood featured for its diversity.
"A home by Irving Gill proclaimed that its owner possessed a clear-headed proclivity for simplicity, efficiency, and, most important, a taste for reform." -Kevin Starr
This 2016 remodel of one of the Teats' homes preserved the clean original Arts & Crafts woodwork and brick, but reflects today's overall aesthetic and lifestyle.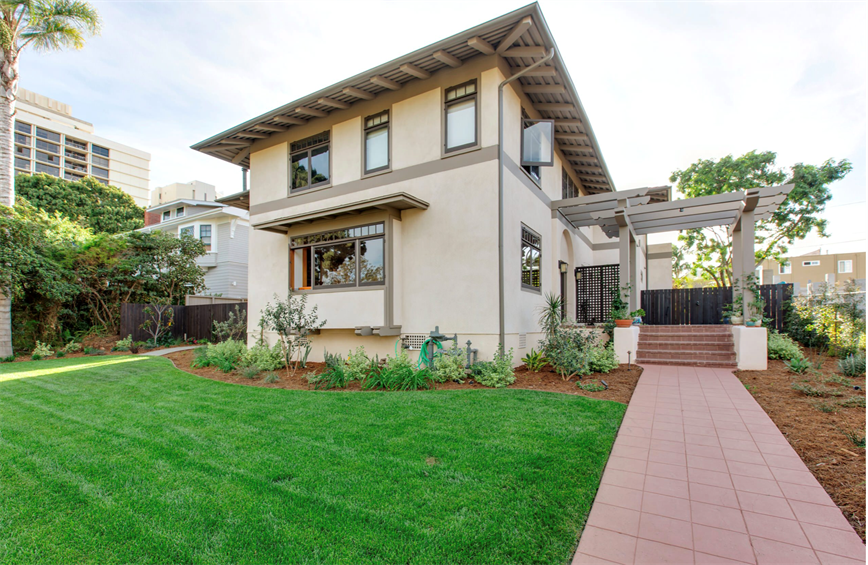 Hebbard & Gill, 1905. Marston House, Arts & Crafts/Prairie style. Wouldn't change a thing. Gill's client above, George Marston, was referred to as the "Father of Balboa Park".
As for the now world-famous Balboa Park, Irving Gill ended up playing second fiddle to Bertram Goodhue as the chosen architect for the 1915 Panama-California Exposition, but we're ok with that. I mean, this is definitely San Diego style: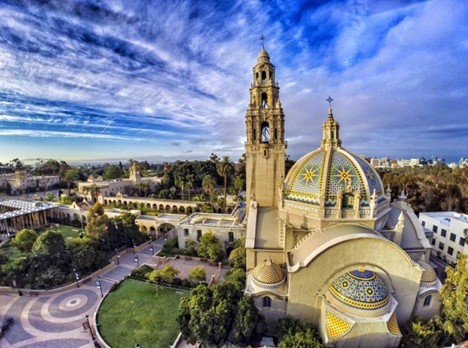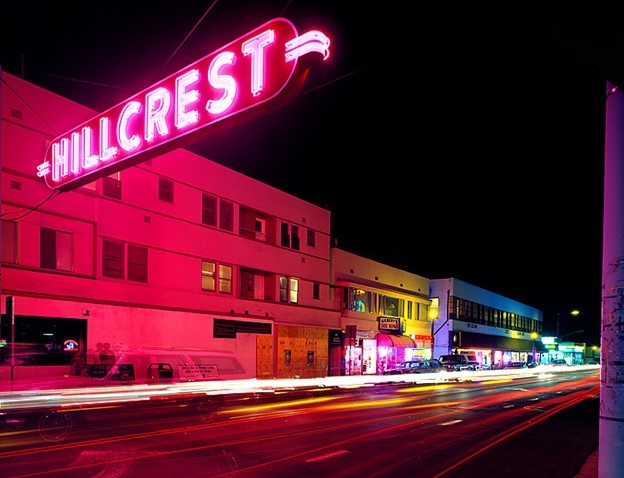 Just beyond the park's borders, the Hillcrest neighborhood is home to a cornucopia of architectural styles, including Egyptian Revival, Mission, Craftsman, Art Moderne, mid-century, and contemporary buildings. Unfortunately, not all have stood the test of time. The first and oldest continuously operating gay bar in San Diego (originally known as the Brass Rail) is one of its remaining Art Deco buildings, but the interior today is hardly indicative of its counter-culture roots.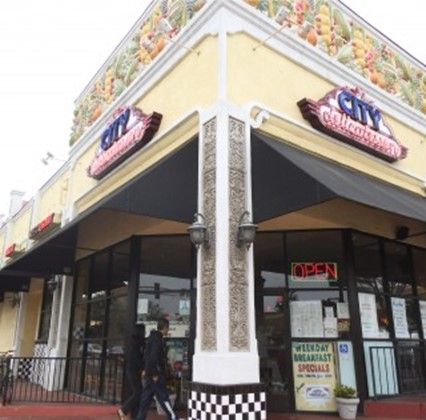 Still, it's easy to see how the influence of early pioneers have left a lasting mark on the San Diego's social and geographical landscape. If you thought San Diego was all beaches, bros, and bungalows, look a little deeper and you'll find a world of design diversity, right at home.
Cheers!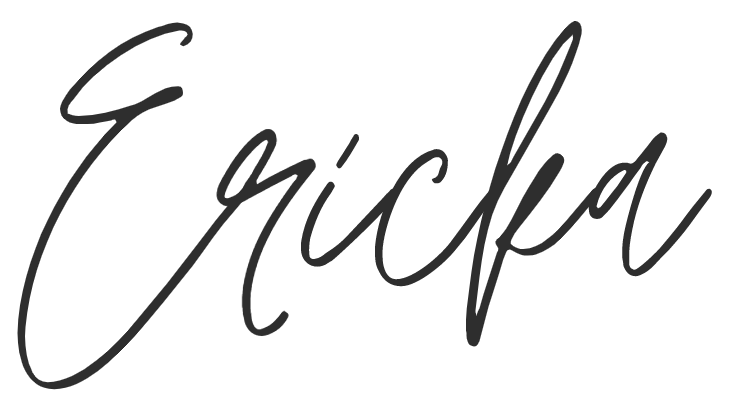 Sommelier's note: If you need a quick primer on architectural styles, check out this handy guide from San Diego Magazine: https://www.sandiegomagazine.com/features/a-tour-of-classic-san-diego-architecture/article_dc6397dc-5447-11ea-974a-3b66587bccc6.html